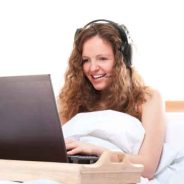 There are many benefits of becoming an independent contractor with us. Following is just a "part" of benefits. Being your own boss: you establish your own Independent Business with small initial investment and structure the business they you want Flexible schedule: you set your own schedule Working from home: no commute, no traffic, lower car insurance No gas: savings in gas, insurance, car's wear and tear means more cash in your poket – not just the income from work Positive contributions to the...
read more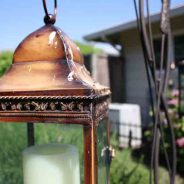 When you are going through the admissions process, you will need to provide our VSC number when choosing your IBO: KPO Management, LLC IBO ID: 1077419
read more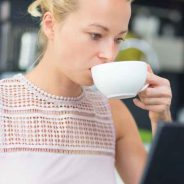 Normally paychecks will be directly deposited into your US bank account twice a month: on the 15th and 30th. If you do not have a bank account, we can send you a cashier's check at an additional fee.
read more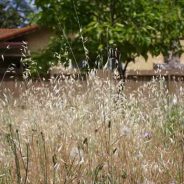 Compensation is paid on an hourly rate, and it depends on each client. Your hourly rate can be as high as $20 per hour with the average being around $9 per hour.
read more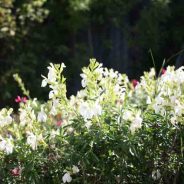 Yes. You must hold either an US citizenship or an US permanent residency (green card) with a social security number.
read more
Yes. You must be at least 18 years of age to accept offers from KPO Management, LLC.
read more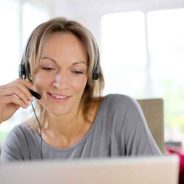 Yes – you do have the flexibility to work whenever you want. You set your own schedule. Each client has their available time slots and publishes. So you would choose the available slots based on your preferences and plans. Generally there is a minimum service requirement depending on the clients/partners you will work for. You choose your clients also.
read more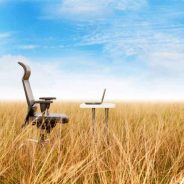 No! KPO Management, LLC is a legit company, and we provide legitimate work-from-home opportunities. Our business model has been featured on many national news articles such as Fox News, CNN, TODAY Show, Good Morning America, etc.
read more